The perfect base for exploring Ludlow and the Welsh Marches
Ludford View
"A great little cottage and one of the best we have stayed in over the years."
"Just to let you know we really enjoyed staying at Ludford View. It's such an attractive, snug, clean and well maintained cottage"
"Standard of accommodation first class. Beautiful sunny garden…..no hesitation in recommending to family & friends."
"A lovely cottage. Great to be within the town and able to explore without worrying about parking."
"Cosy, comfortable home from home. You have thought of everything!"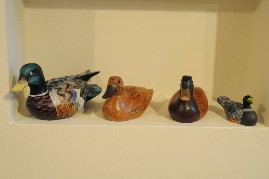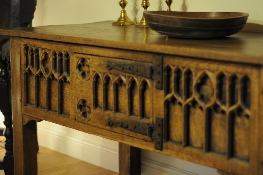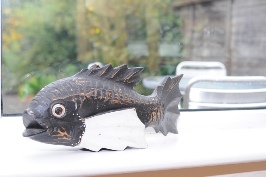 The Studio
"By far the best cottage we have ever stayed in, in Ludlow. The view from the window is to die for."


"The location of The Studio is perfect. It is so comfortable & luxuriously fitted out with lots of little extras."


"On arrival we stood for 30 minutes watching a kingfisher on the stone steps outside the bay window, just 6 feet away - magical"


"Over the years we have had some excellent self-catering accommodation, but this tops them all!"


"Beautiful.…….completely exceeded our expectations. Have spent many hours enjoying the splendid view and listening to the water and birds".
Angler's Cottage
"Our 6th stay here. The cottage is as well equipped and comfortable as ever"


"Everything we needed in a holiday home. Just caught a large brown trout – what a perfect end to the holiday."


"What a great cottage, so glad we found it. Have been to Ludlow for about 9 years now and this is the best!!"


"The location is brilliant, allowing us to explore Ludlow without the car. The parking, lovely garden and river are all a bonus"