The perfect base for exploring Ludlow and the Welsh Marches
Ludford View
"A great little cottage and one of the best we have stayed in over the years."
"Just to let you know we really enjoyed staying at Ludford View. It's such an attractive, snug, clean and well maintained cottage."
"Standard of accommodation first class. Beautiful sunny garden…..no hesitation in recommending to family & friends."
"A lovely cottage. Great to be within the town and able to explore without worrying about parking."
"Cosy, comfortable home from home. You have thought of everything!"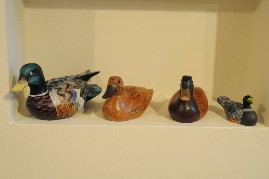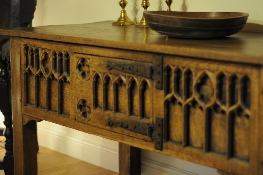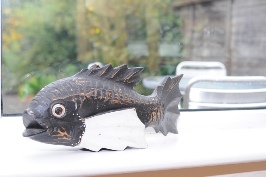 The Studio
"Absolutely perfect in every way. Have been coming to Ludlow for 20 years - this is the best place to stay by far. See you again as soon as we can arrange it!"


"Excellent accommodation with great attention to detail. The location makes it extra special and so relaxing"


"On arrival we stood for 30 minutes watching a kingfisher on the stone steps outside the bay window, just 6 feet away - magical"


"Our 9th visit to Ludlow - most of those staying at The Studio. For us, it is heaven. The river is amazing - kingfishers are a common daily sight and we have seen the otter 4 times this week"
"Our second visit and just as wonderful as the first. Being so close to the river is such a treat. It has spoilt us for anywhere else. Thank you for providing such a gem of a place"